Main content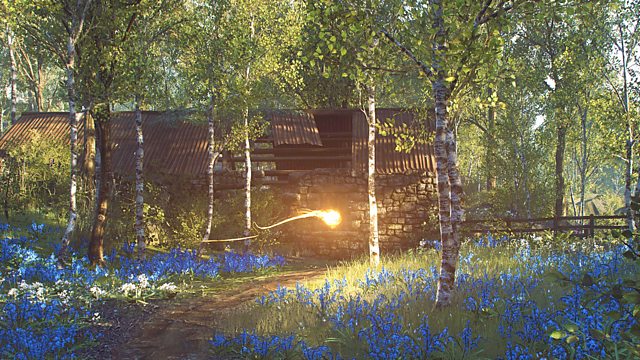 What's in a Game?
Gamer and presenter Alex Humphreys talks to leading practitioners in video games to ask if it's time they were better appreciated by the artistic community.
While the video games industry is big business, it's also breaking new ground in the arts.
We're at a cultural tipping point for the industry. For the past decade the process of producing and distributing games has become easier so there's now a wider array of games than ever before. And games, which are the meeting point for so many art forms, are now at the forefront of creativity, pushing boundaries and making players think differently.
In this programme, Alex Humphreys speaks to leading video games designers, composers and writers from around the world about their craft, and discovers the ongoing battle to have video games recognised on a par with other creative mediums.
Produced by Glyn Tansley