Main content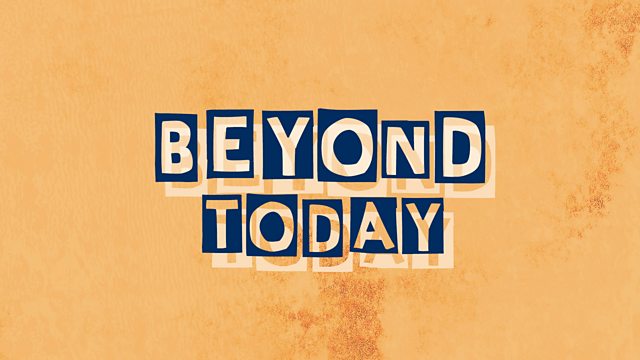 What happens when you get health advice on Instagram?
A Russian influencer is exposed.
Helena Kornilova is a 29 year-old Russian model and biochemist. She's also a blogger and Instagram influencer with 280,000 followers. She's been in the news in Russia because she's been exposed as a fraudster after recommending medical advice and, in particular, supplements to buy. But this isn't just a Russian problem, influencers all over the world are selling products and giving health advice even though they are not qualified. We hear from Dr Jen Gunter, who describes herself as the fiercest advocate of women's health. She has spent a lot of her professional career challenging dubious medical claims. We also talk to Olga Robinson from BBC Monitoring about how the authorities in Russia are clamping down on bloggers and influencers.
Producers: Seren Jones and Philly Beaumont
Mixed by Nicolas Raufast
Editor: John Shields