Main content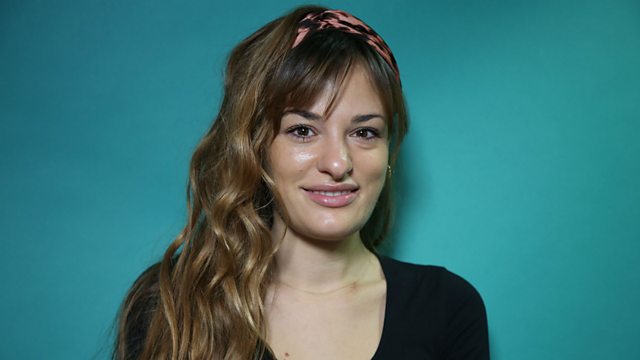 Nicola Benedetti: My five tips for learning an instrument
Do you want to pick up the piano again or learn the violin? Do you wish that you could play a piece of music in front of your friends and family?
Scottish violinist Nicola Benedetti CBE was interviewed on Woman's Hour in June and she had some fantastic tips for learning an instrument.
Watch the video to hear her five pieces of advice and take heart from her message: "For anybody learning an instrument, I know it can be difficult, trust me I know it can be difficult. But I would say persevere because it will never be a waste of time in your life."
Duration:
More clips from Woman's Hour