Main content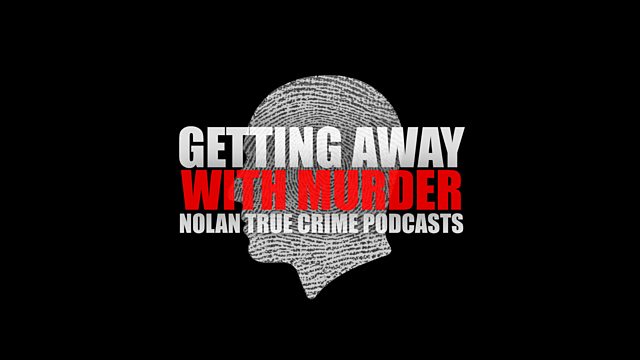 Getting Away With Murder. Ep1: Marian Beattie, Gone Forever
Those close to Marian recall what happened that night and in the days that followed. Local Criminologist Robert Giles features
In late March 1973, 18 year old Marian Beattie went to a charity dance at Hadden's Garage on the outskirts of Aughnacloy with her best friend and brother. During the night she was seen dancing with a young man. She left with him after 1am and within minutes Marian was murdered. Marian's body was found in the early hours of the following day at the bottom of the nearby quarry, and the RUC opened a murder investigation. 46 years later, nobody has been brought to justice for what police at the time described as a "vicious and cruel murder, with sadistic overtones..."
This is a special Nolan Show podcast, following the events of that night, and the investigation that followed. In this episode you'll hear from Marian's younger brother Gerard Beattie, her friend Nuala Wilson who was there that night, and local Criminologist Robert Giles.
Do you have information relating to Marian's murder? Contact the PSNI on their non-emergency 101 number. Or you can contact Crimestoppers on 0800 555 111.
This podcast series is presented by Stephen Nolan, with Vinny Hurrell.
Produced by Vinny Hurrell.
Clips