Main content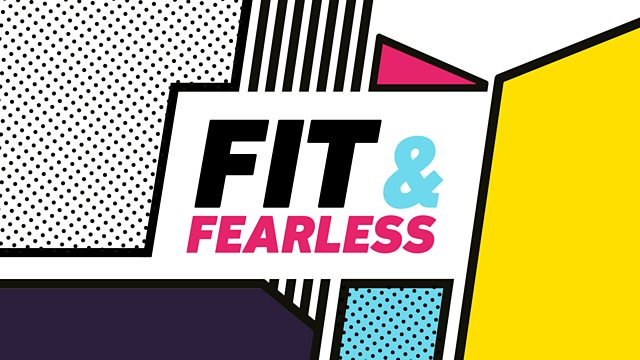 Cutting The B-S Around Fitness and Food
The Fashion Fitness Foodie, AKA blogger Lucy Mountain, joins Zanna, Tally and Vicky to share her 'no b-s' approach to health, fitness and food.
They discuss how eating what you like isn't just about eating doughnuts and how we can embrace our cellulite!
Podcast
Join #GirlGains' Tally, Zanna & Vic as they talk all things fitness and body confidence.