Main content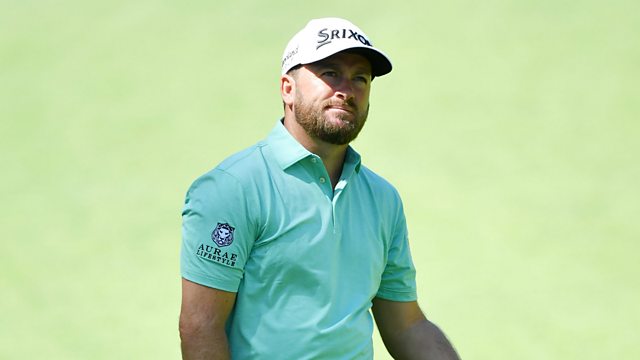 McDowell's cardigan and the incredible rise of Lee6
Iain Carter and Andrew Cotter are joined on the pod by Graeme McDowell.
Graeme McDowell joins Iain Carter and Andrew Cotter to speak about his comeback after a rough four years without victory. Can he make the cut for The Open at Royal Portrush? In this in-depth interview he also talks cardigans, his dad's passion for every one of his shots and going from bachelor golfer to family man. Iain and Andrew also react to South Korea's Jeong-eun Lee6 winning her first major at the US Women's Open and Patrick Cantlay's superb eight-under-par round of 64 to win the Memorial Tournament.
Podcast
News, opinion, and analysis of the big golfing issues with Iain Carter and Andrew Cotter.