Main content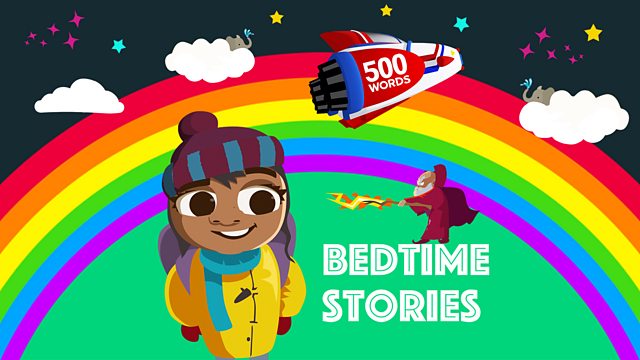 Wild and Wacky
A selection of sensational stories from BBC Radio 2's 500 Words written by YOU, and voiced by the brilliant BBC Radio Drama Company. Introduced by Dick and Dom.
In this episode, Dick and Dom are showcasing wonderfully wacky stories written by YOU. So whether it's bed-time listening or some writing inspiration, sit back and let Dick and Dom take it away with the BBC Radio Drama Company reading 'The Boy with Wold Feet', 'The Algorithm', 'The Nit Gorilla', 'Sprout Boy', 'Wrestling with Nan' and 'Roman Londinium and the Mayor of Newham'. Find out more about 500 Words at bbc.co.uk/500Words.
Podcast
Bedtime stories for kids from the BBC Radio 2 Breakfast Show 500 Words competition.