Main content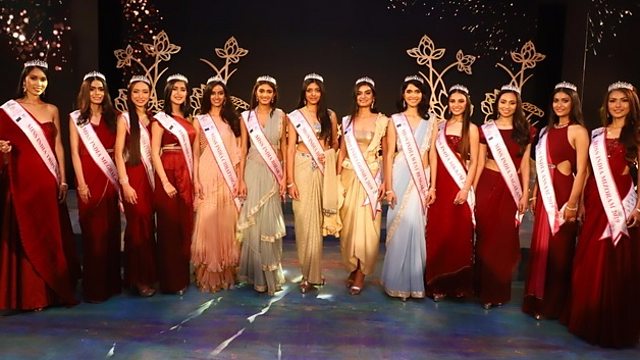 'We come in 5,000 shades of brown'
A photo of the finalists in this year's 'Miss India' beauty contest has gone viral, with Indians criticising the lack of diversity.
It's started a conversation around beauty standards in India, and what some say is the country's obsession with fair skin.
Prasanna lives in Mumbai. She tweeted about the picture, and told OS what it's like having darker skin in India.
(Photo: Miss India contestants. Credit: Getty Images)
Duration:
More clips from BBC OS