Main content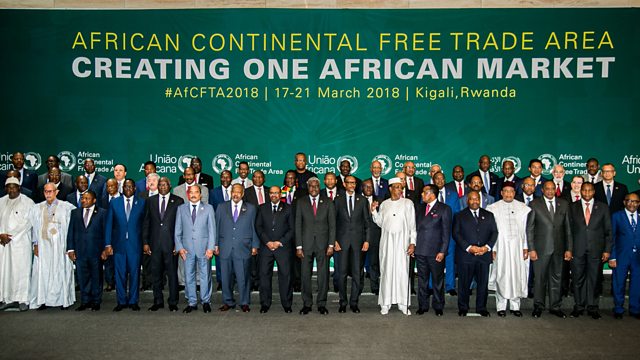 The AfCTA is now reality
On May 30th 2019, the Africa Continental Free trade area came into being. Just 3 countries are yet to sign on. We speak to AU Commissioner for Trade and Industry.
Also, what is the cost of language barrier on businesses and how can traders trading across borders do business without much hindrance. Data scientist Emmanuel Gabriel tells us his ambition software that aims to translates 2000 African languages.
And, South Africa gets its first ever gender balanced cabinet.
Hudheifa Aden presents this episode of BBC Money Daily.
Duration:
More clips from Money Daily