Main content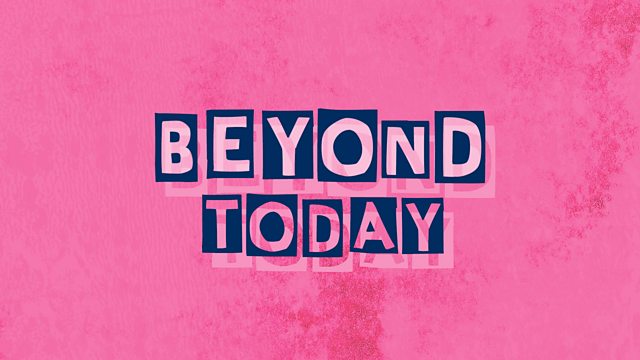 What does Europe think?
The new prime minister will be dealing with a new Europe.
Theresa May says she's resigning, making way for a new prime minister. But she's leaving without Brexit being resolved. The new person in the job will have to continue to negotiate and with European Parliament elections taking place this weekend the leaders there will have their eye on the results. We speak to the BBC's Europe Editor Katya Adler and Tanit Koch managing editor of n-tv in Berlin about the view from Europe and the new political forces likely to have influence there.
Produced by Philly Beaumont and Duncan Barber.
Mixed by Nicolas Raufast.
Editor: John Shields.