Main content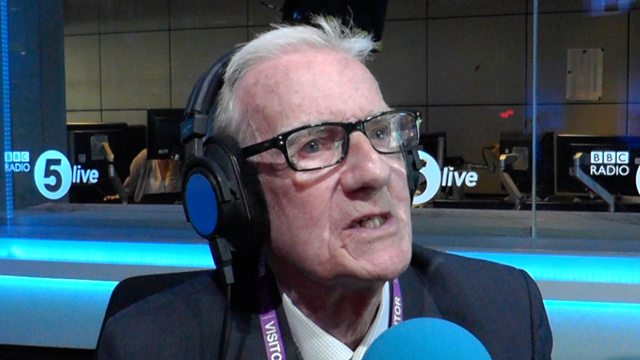 Veteran: D-Day landing was 'second nature'
Veteran Jim Healy has told BBC Radio 5 Live that taking part in the D-Day landings was 'second nature'.
Speaking to Emma Barnett, the Royal Marine, now 94, explained how he never spoke to his wife about his experience in Normandy.
This clip is originally from The Emma Barnett Show.
Duration: