Main content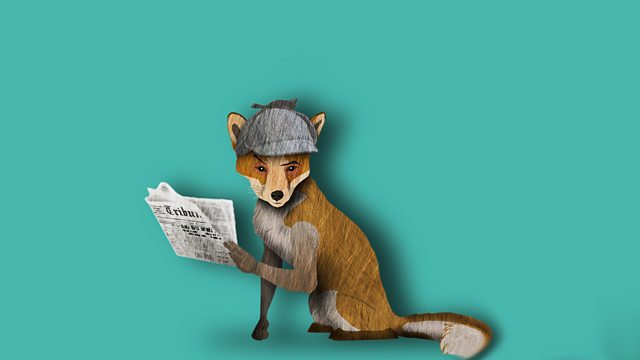 The News Quiz 24 May 2019
The Last Days of May, Milkshaking and the prospect of composting your loved ones - Miles Jupp and the team take a look at all the week's news that's fit to broadcast.
Miles Jupp returns with another episode of Radio 4's most topical of panel games.
It was the week Theresa May resigned, Nigel Farage was covered in milkshake and those bastions of Britishness - British Steel and Jamie's Italian - hit the skids.
Guests this week are Frankie Boyle, Jen Brister, Helen Lewis and Mark Steel.
Susan Rae reads the news.
Produced by Victoria Lloyd
A BBC Studios Production