Main content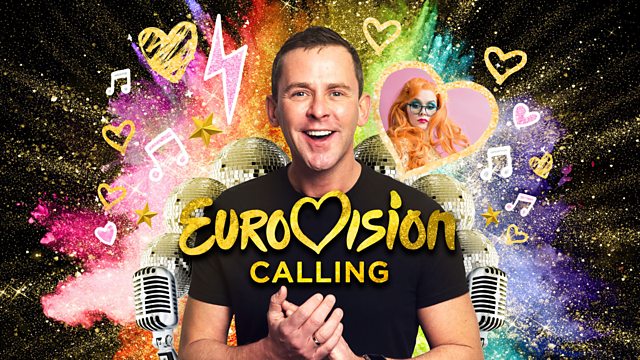 Ep18 - Goodnight Europe!
It's the last episode of the series! Scott chats to this year's winner Duncan Laurence, plus we have a catch up with Michael Rice and San Marino's Serhat gives us a call!
For those of you suffering from P.E.B, the Post Eurovision Blues, we're here to ease your pain! In this special last episode Scott has a chat with the man who was victorious last Saturday and is the reason we'll all be heading to Holland next year, Duncan Laurence! Plus, we'll be hearing from our Prince Michael Rice and giving San Marino's Serhat a call. After 18 episodes we're all Eurovision'ed out! Thank you so much to everyone to who emailed us and downloaded the podcast, roll on The Netherlands 2020!
Podcast
Scott Mills hosts your weekly Eurovision backstage pass to The Eurovision Song Contest.