Main content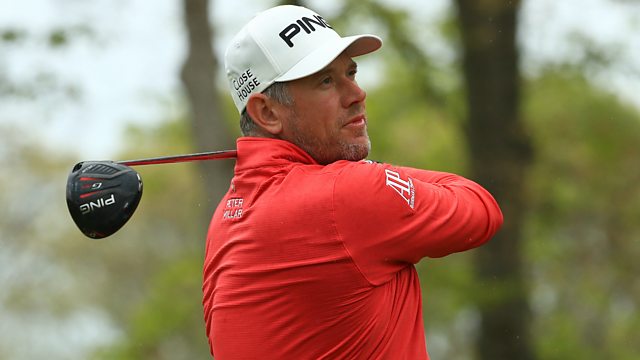 Lee Westwood says golf is "too hard"
The former world number one golfer Lee Westwood says the sport needs to change to survive. With fewer people taking it up, he says there are a few issues that need looking at, such as how long it takes to play, how much it costs and how to attract women. However Westwood, who failed to make the cut at last week's US PGA, says the biggest problem is that the game itself is "too hard", and suggests that the holes could be made bigger.
This clip is originally from 5live's Peter Allen and Chloe Tilley on 19th May 2019.
Duration: