Main content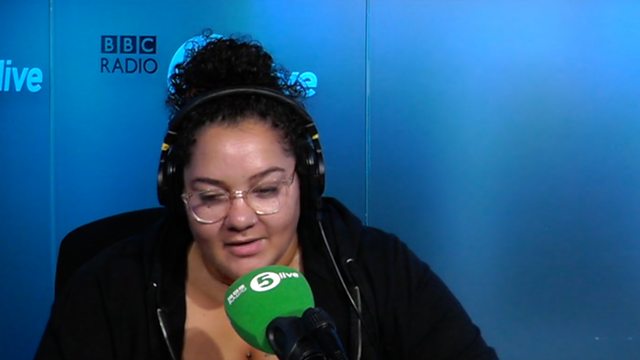 Grace Victory: Why I deleted WhatsApp
Vlogger Grace Victory has told BBC Radio 5 Live that WhatsApp was causing her anxiety and "needed to go".
Speaking to BBC Radio 5 Live's Sarah Brett, she said she had lived three months without the app and says she doesn't "want to get it back, ever".
This clip is originally from The Sarah Brett Show on 22 May 2019.
Duration: