Main content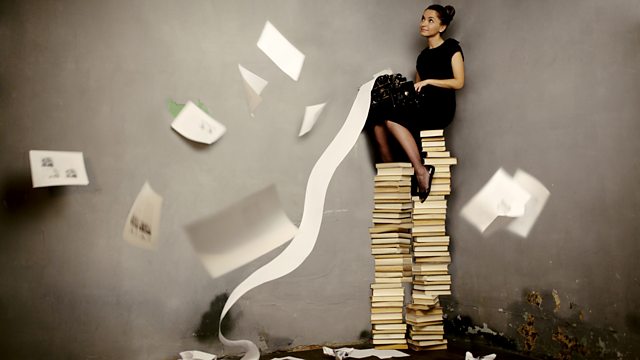 Keeping the Wolf Out: Gellert Hill
Crime drama set in communist Hungary.
Special Investigator Bertalan Lázár returns in Philip Palmer's crime drama set in communist Hungary in 1964. A child's body has been discovered by a hiker. It seems that Bertalan must first fight a turf war if he is going bring the perpetrator to justice.
Bertalan Lázár .... Leo Bill
Franciska Lázár .... Clare Corbett
József Szabados .... Joseph Ayre
Dmitri Dragunov .... Simon Scardifield
Márk Mészáros .... Michael Bertenshaw
András Vásáry .... David Hounslow
Priest .... Christopher Harper
Gyuri Varga .... Kenny Blyth,
Dorina Varga .... Helen Clapp
Ministry official .... Chris Pavlo
Directed by Toby Swift
You can find the next episode on BBC Sounds.