Main content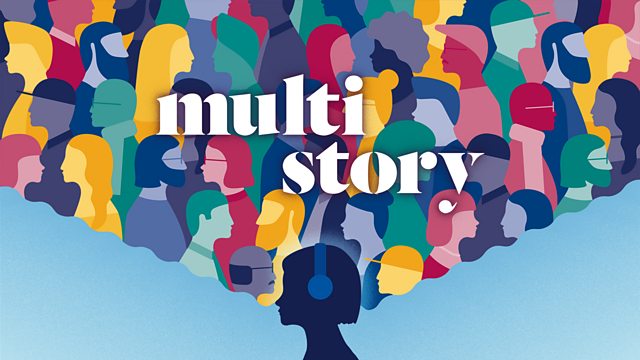 Dwelling
The family living off-grid, camping out for a house, and building a co-housing community.
Three stories of making a conscious choice to live somewhere, with someone, in some particular way. Featuring the family of four living completely off-grid in Cumbria; a hunt for the residents of a Suffolk town who camped overnight to secure their new-build homes in the 1970s; and the Older Women's Co-Housing group who've built a new community in London.
Presented and produced by Becca Bryers.
With contributions from:
Ed Hanson at BBC Inside Out North East and Cumbria
Matt Marvel at BBC Radio Suffolk
Claire Brennan and George Henton at BBC Inside Out London
Podcast
Personal stories from across England, with handpicked audio treats from BBC Local Radio.