Main content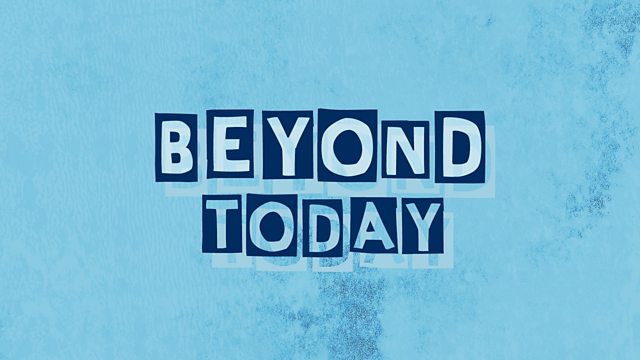 Huawei: what's the problem with Chinese phones?
What a clash over a phone operating system says about global superpowers.
The Chinese company Huawei wants to be the biggest tech firm in the world. But this week the US tried to squash it by cutting Huawei off from Google's Android operating system, meaning that users' phones may no longer get security updates. It's the latest move in an ongoing trade war between the US and China. So how much is this about phones, and how much is it about a battle for global supremacy? BBC Click's Jen Copestake, Vincent Ni from the BBC Chinese Service and our Security Correspondent Gordon Corera tell us the answer.
Producer: Harriet Noble
Mixed by Nicolas Raufast
Editor: John Shields