Main content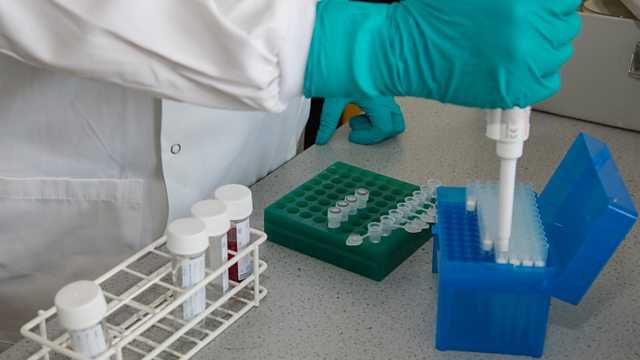 Porton Down: Exclusive access to the secretive site
BBC Radio 5 Live has been to one of the UK's most secretive sites, Porton Down, also known as the Defence Science and Technology Laboratory.
Chief Executive Gary Aitkenhead spoke to Nihal Arthanayake about animal testing at the facility.
"We only use animals where it has a direct impact in terms of helping to save lives," he said.
This clip is from Nihal Arthanayake on Tuesday 21 May 2019
Duration: