Main content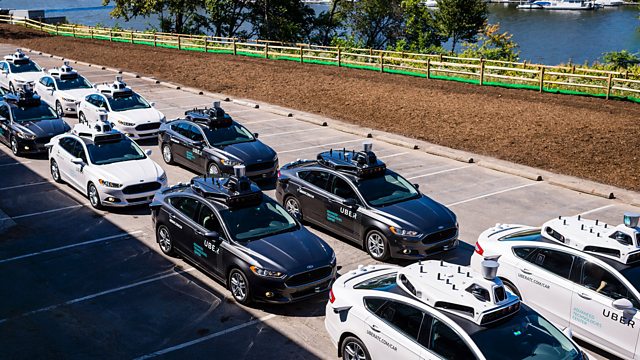 Robots on the road
Is a driverless future really just round the corner?
The world's biggest car makers and technology companies are investing billions of dollars in autonomous vehicles. They believe it is just a few years before computers with high-tech sensors do the driving for us, filling our roads with robot cars ferrying human passengers from A to B. But is a driverless future really just around the corner?
Podcast
Download the latest documentaries Investigating global developments, issues and affairs.