Main content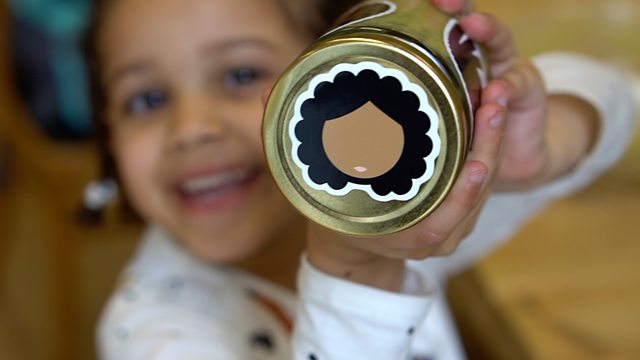 The Afro workshop for mixed-race families
Roxanne's classes aim to prevent white mothers from making common mistakes, such as over-washing their mixed-race daughters' hair, by teaching the differences between Afro and Caucasian hair.
"The difference between Afro hair and Caucasian hair is the fact of the follicle and how it grows," said the 29-year-old.
"With Caucasian hair the follicle is more rounded in shape and in Afro hair it's more of an oval shape."
The workshop aims to ensure every child leaves feeling confident with their curls.
Produced by Maia Lowerson for BBC 5 Live.
Duration:
More clips from In Short