Main content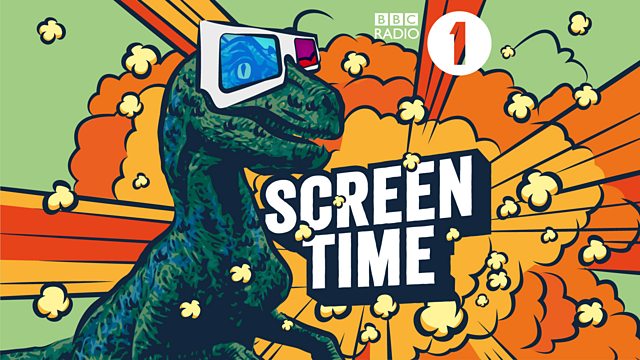 Good Omens Interview Special: David Tennant & Michael Sheen
Ali chats with the stars and author of Amazon Prime's new fantasy series, Good Omens.
Good Omens: the TV show is finally here, and to celebrate, here's a Screen Time interview special, featuring Michael Sheen, David Tennant, Jon Hamm and more talking about how they took Terry Pratchett and Neil Gaiman's beloved book about the end of the world – it's a comedy, honest – and managed to do it justice on screen.
Podcast
Join Radio 1's Ali Plumb for movie news, reviews and extra behind-the-screens fun.