Main content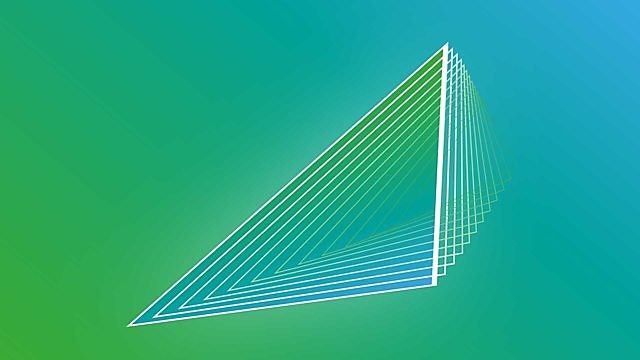 Google 'restricts Huawei's use of Android'
Google has cut phone maker Huawei off from some updates to the Android operating system
Google has cut phone maker Huawei off from some updates to the Android operating system, Reuters reports. New smartphones made by the company will also lose access to Google's app store and software such as Gmail, the news agency's story says. Larry Magid is a technology analyst for CBS News and explains what's lead to this move.
Also in the show, Ukraine's incoming President Volodymyr Zelenskiy will be inaugurated Monday. The consensus is that he will face a tough uphill battle in turning the country's economy around, with endemic corruption and mounting public debt. That said, Lilit Gevorgyan, an economist with IHS Markit, explains why Ukraine's economy is already showing signs of lifting.
Russia's state-owned atomic power company, ROSATOM, has reached agreements to set up in several African countries. Dimitry Shornikov, the chief executive of the Russian company's operations in the region, says this is a sign nuclear is on the verge of becoming a vibrant industry in the continent.
Saudi Energy Minister Khalid al-Falih said at a meeting of OPEC-affiliated energy and oil ministers that he recommends "gently" driving oil inventories down to control prices, considering what he said was a delicate situation. Sara Vakhshouri, president of SVB Energy, explains what it means for global oil prices.
And we'll have commentary on the economic challenges ahead for Australia's new government, after a surprise victory for the conservative Liberal-National coalition.
(Picture: A man tries out the Huawei P30 smartphone at the Huawei stand during the opening of the 3rd World Intelligence Congress on May 16, 2019, in Tianjin, China. Picture credit: VCG via Getty Images)