Main content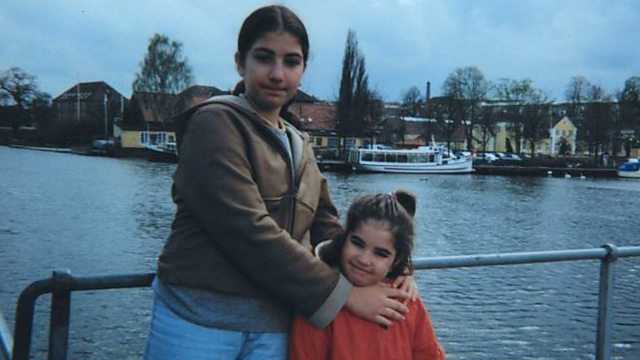 Me, the refugee
The story of a 12-year-old girl seeking asylum in a strange county – told from the inside.
What is it like to be taken away from your childhood home, to be brought to a strange new country where you are locked away? That is what happened to reporter Sahar Zand when she became a refugee from her home country of Iran at the age of 12. She had to leave with her mother and sister after her father got into political trouble with the regime. Sahar explores the complex and often painful role reversals, deceptions and sacrifices that the three of them experienced during those often desperate days.
Featured in...
The world is on the move, but what are the stories behind the numbers?

Life's big questions through someone else's eyes.
Podcast
Download the latest documentaries Investigating global developments, issues and affairs.