Main content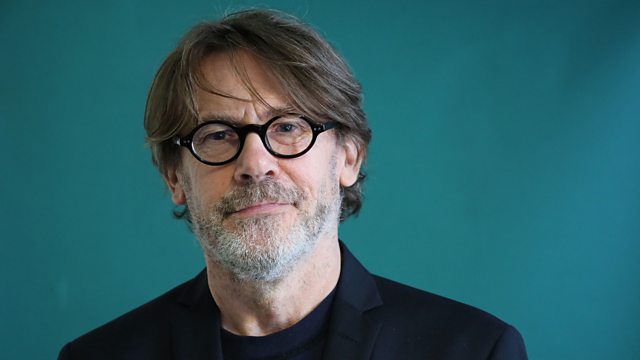 Nigel Slater on eating less meat
Are you eating as much meat and fish as you used to?
Nigel Slater is one of our best known cookery writers.
He's just published his latest book, Greenfeast, which is a book of vegetarian dishes for spring and summer.
He told Jenni Murray on Woman's Hour how he began to notice through his daily food diaries that he was eating less meat and fish.
Watch the video to hear why he's moved towards a more plant-based diet and his tips for eating healthily.
Duration:
More clips from Woman's Hour