Main content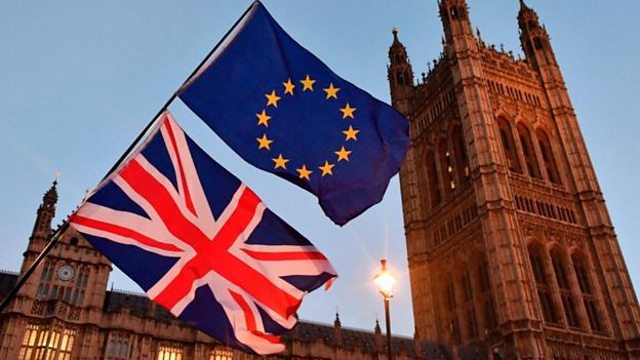 Brexit talks breakdown
Talks between the Conservatives and Labour to find a compromise over Brexit are set to end without agreement. We hear from Labour's Hilary Benn, SNP's Nicola Sturgeon, and Tory MP Nicky Morgan.
(UK and EU flags, credit; AFP)
Podcast
Insight, analysis and debate as key figures are challenged on the latest news stories.