Main content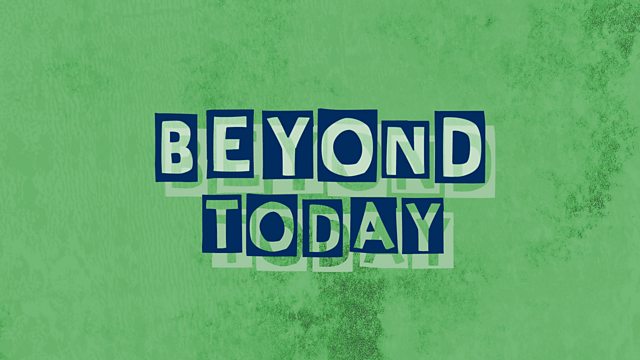 How did Amar find his mum?
The man who thought he was an orphan for almost 30 years.
This is the story of an Iraqi boy with a face scarred in a military attack, who was brought for treatment in Britain in 1992. Amar Kanim began a new life in rural Devon after he was separated from his family in Basra. Then 30 years later an extraordinary chain of events that began with a chance meeting at Exeter station changed his life once again. The BBC's Jon Kay, Andy Alcroft and Alex Littlewood told us his story.
Producer: Duncan Barber.
Mixed by Nicolas Raufast.
Editor: John Shields.
You can watch Amar's story on the BBC News Youtube channel: https://www.youtube.com/watch?v=6uplZhWFDf4.