Main content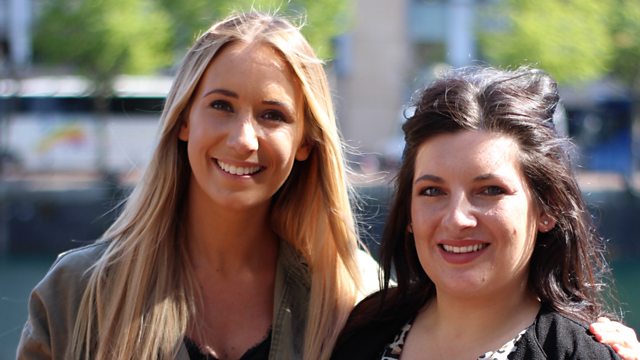 Suicide: 'The complicated emotions of being left behind'
Amy Irons - BBC Scotland's The Nine presenter - lost her partner to suicide last year.
As part of BBC Radio 5 Live's #TwentiesTakeover, Amy hopes to help break the stigma around talking to those left behind after suicide.
When Amy lost her partner, she found Rebecca online who's had the same experience. They became friends and have been supporting each other ever since. But they've never met, until now...
5 Live's Twenties Takeover is all about putting issues that affect young people at the top of the agenda.
Details of organisations offering information and support with mental health are available at bbc.co.uk/actionline
This clip is originally from 5 Live Breakfast on Thursday 16 May 2019.
Duration: