Main content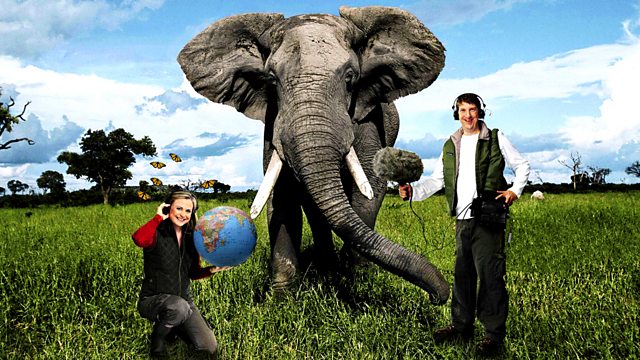 Planet Puffin. Episode 1 Island Life
Emily Knight & Becky Ripley, drop anchor at Scotland's Ilse of May as the puffins return
Emily Knight & Becky Ripley, from Blue Planet II: The Podcast, drop anchor at Scotland's Ilse of May as the puffins return after a winter at sea and the year's breeding season is getting under way.
They meet reserve manager Steely for a tour around the island's three famous lighthouses and hear the ghastly story that could have put its first burning beacon of flames to rest.
And a husband and wife who dedicated decades to studying puffins on the Isle of May reveal how much there's left to discover about the mysterious life of the island's puffins.
As they report through the summer, Emily and Becky would love to hear your puffin stories: #planetpuffin
Join them for a slice of island life, where stories of the past are met by the cries of seabirds.
More episodes
Previous
You are at the first episode