Main content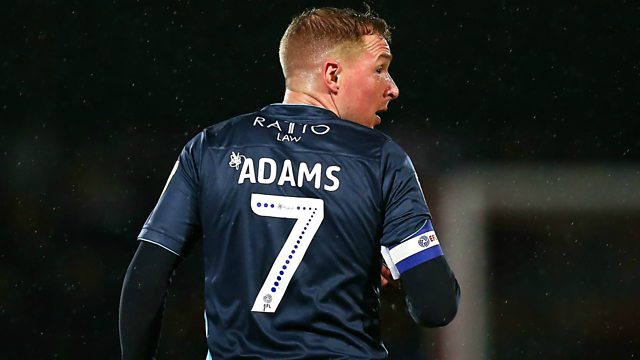 Nicky Adams: "We had people crying...They couldn't afford to feed their families"
Professional footballer Nicky Adams speaks to BBC Radio Manchester about how Bury FC's major financial problems have affected the playing and non-playing staff at the club. Along with discussing the on-the-field successes, Adams speaks about the mental health issues that have been caused by the club's off-the-field problems.
BBC Radio Manchester has approached Bury FC for comment - at the time of publishing there's been no response.
Duration: