Main content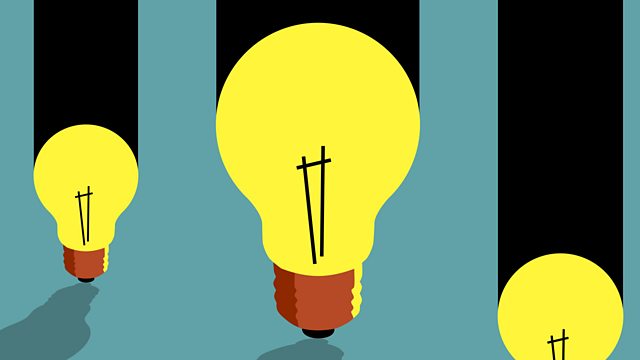 Rivers and geopolitics
Majed Akhter and Dustin Garrick talk to Rana Mitter about a water crisis that is also a crisis of governance plus the role of the Tiber in the founding of Ancient Rome
The worlds large water infrastructure projects often result in geo-political flashpoints - Rana Mitter hears from Majed Akhter about problems from the US to Pakistan while Dustin Garrick outlines a water crisis that is also a crisis in governance and why new management of the Murray-Darling basin in Australia may provide hints about a way forward.
And aside from Romulus and Remus, what prompted the founding of Ancient Rome. Archaeologist Andrea Brock outlines her new research that shows the emergence of a new island at a special spot on the Tiber in the 7th century BC led to massive infrastructure projects and urban growth.
Dr Dustin Garrick is the co-director of the Smith School Water Programme at the University of Oxford and American Association of Science Leshner leadership fellow.
Dr Majed Akhter is a BBC/AHRC New Generation Thinker who lectures at King's College, London. Before becoming a geographer, he was a resource economist and an industrial engineer.
Dr Andrea Brock is a lecturer in ancient history at the University of St Andrews.
Producer: Jacqueline Smith