Main content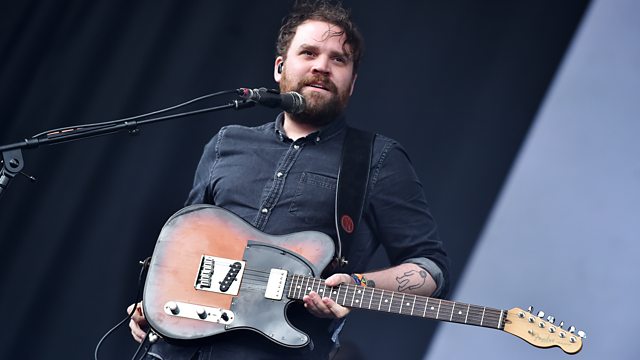 'A tiny change can have massive impact on mental health'
The family of Frightened Rabbit's Scott Hutchison have launched a new mental health charity in his honour.
The family of the Frightened Rabbit frontman Scott Hutchison have launched a mental health charity, a year on from his death. Scott, who was 36, took his own life after living with depression.
He was a keen mental health advocate and the new charity Tiny Changes, inspired by a line in the band's song 'Heads Roll Off', aims to raise awareness and break down barriers.
Scott's brother Neil told 5 Live he thinks the charity is "a fitting legacy" that will help continue the conversation around mental health.
His other brother Grant, who is the drummer in Frightened Rabbit, said: "Although a lot of Scott's lyrics were quite dark due to his depression, there was always this glimmer of hope and that's something that we're keen to carry on and spread."
This clip is originally from BBC Radio 5 Live Drive on 8 May 2019.
If you've been affected by issues in this interview, there are a range of organisations and websites that can offer advice and support. You can find them listed on the BBC's Actionline website at bbc.co.uk/actionline.
Duration: