Main content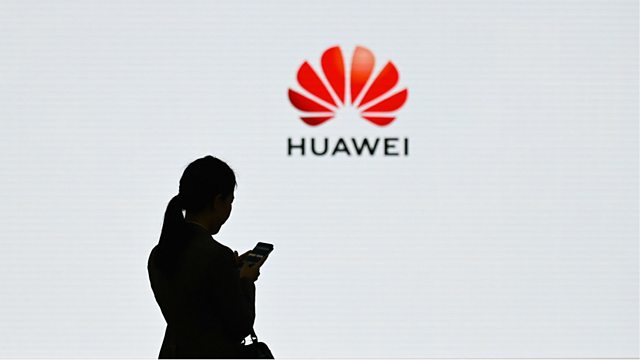 The case for Huawei's 5G
Huawei's vice president for Western Europe says it's not linked to the Chinese government
Huawei contributes over £1bn to the UK economy, according to a report commissioned by the company. The Chinese company is at the centre of a debate over the security of the UK's future 5G telecoms network. Tim Watkins, Huawei's vice president for Western Europe, tells Today that it is not connected to the Chinese government.
(Image: Huawei logo, credit: Wang Zhao/AFP)
Podcast
Insight, analysis and debate as key figures are challenged on the latest news stories.