Main content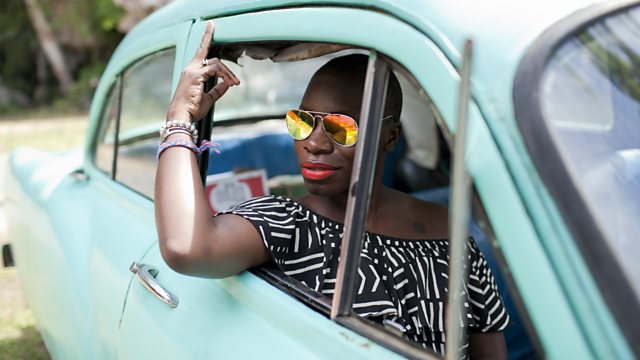 WATCH: The Ugandan-American visiting every country on earth
Only a few people have visited all 195 counties on the globe - and very few women are included on the list. No black woman has EVER done it.
But Jessica Nabongo - who holds both Ugandan and American passports - wants to change that by this November.
She also wants to inspire women to feel free to travel solo.
(Photo: Jessica Nabongo in Cuba. Credit: James Bland)
Duration: