Main content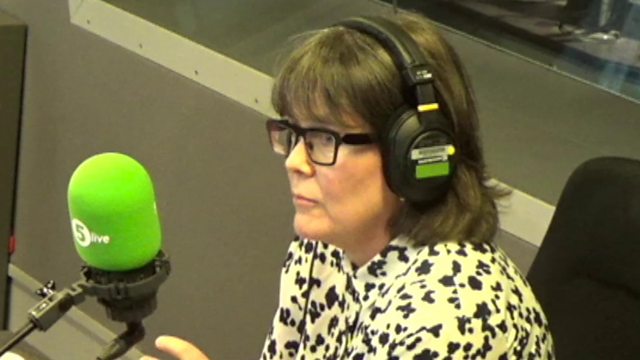 Breast Cancer Now CEO: 'We've got to get it right'
Following a recent campaign that provoked a strong reaction online, Delyth Morgan, the Chief Executive of Breast Cancer Now, speaks to the #YouMeBigC team about what the charity have learnt.
The use of the slogans "good things come in twos" and "two is stronger than one" sparked angry responses from the cancer community, given many people have lost breasts to the disease.
"We want to be really responsive and really sensitive and obviously people were upset and we were really sorry about that," said Delyth.
"That was something that we had to get on really quickly, so we've learnt from that."
"We've got to get it right and over the years it's going to have to evolve."
Duration:
More clips from You, Me and the Big C: Putting the can in cancer