Main content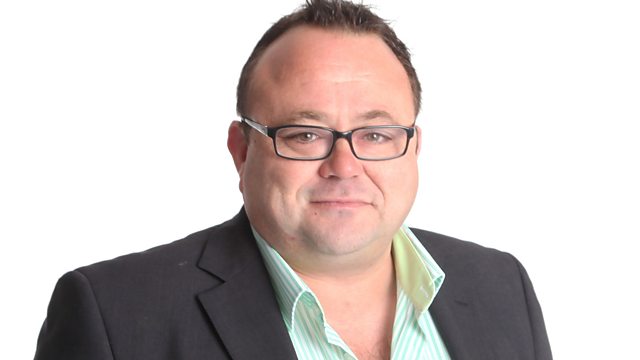 It's All About The Bass, Yo Double, 10 May 19
Toby's wish comes true as he tries his hand at the double bass and Kat gets naked again!
Toby has a go at playing the double bass after he dropped into conversation that he always wanted to have a go.
Kat gets her kit off and it's not for a Naked Podcast and Toby talks about the lad from Doncaster who racked up a huge bill on a stag do to Liverpool.
Want to get in touch? Email your messages to toby@bbc.co.uk
Podcast
The funniest bits of the week from Toby's weekday breakfast show on BBC Radio Sheffield!