Main content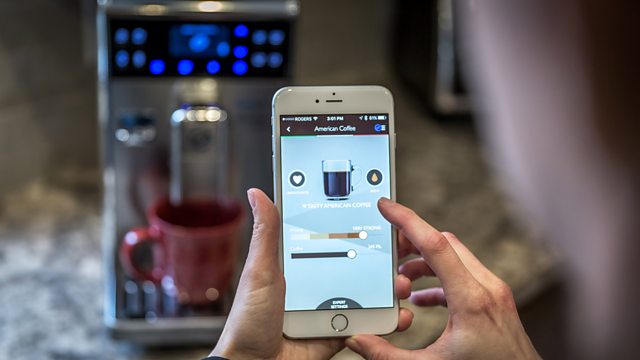 When the things start to talk
An internet of things insider reflects on the implications of 'things' that talk.
The internet of things, devices that communicate with each other across networks are becoming increasingly part of everyday life – controlling the heating systems in our houses, or entertainment provided by voice activated assistants. What is the potential, and what are the potential pitfalls, of living in this world of 'things' which talk to each other, as well as to us? Are we just beginning to understand the broader implications of what happens when the 'things' start to talk?
Podcast
Download the latest documentaries Investigating global developments, issues and affairs.