Main content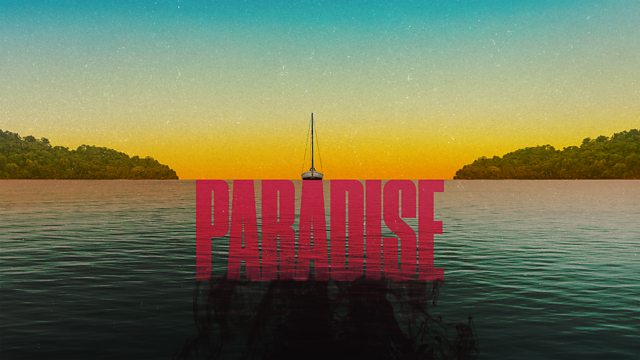 Episode 10 - Fidelity, Bravery, Integrity
The FBI faces questions over its failure to find Chris and Peta's graves - and we reveal fresh information kept hidden for 40 years.
As the podcast nears its conclusion, fresh information kept hidden in UK Foreign Office files for 40 years delivers yet another twist to this case.
Martin Bottomley of the Greater Manchester Police Cold Case Unit gives an unexpected reply to a question Dan hesitates to ask - and it becomes clear this story is far from over.
And Boston's public defender, Lexi Nagin, reveals she's an avid listener to the podcast - but hasn't changed her mind about her client.