Main content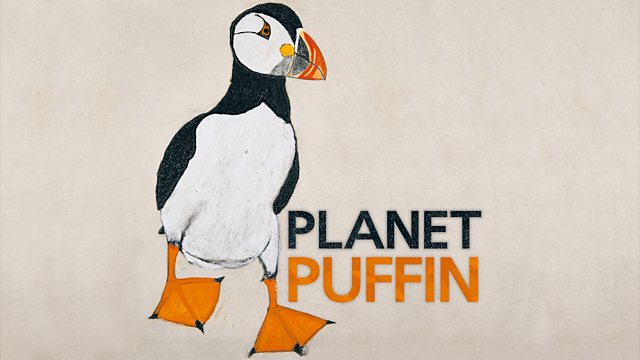 Welcome to Planet Puffin
Follow the fortunes of a Scottish puffin colony across this year's breeding season with Emily Knight & Becky Ripley, from Blue Planet II: The Podcast, in #planetpuffin
How do Puffins know where home is? Why do they mate for life? What do they eat? And where do they go in winter? Emily Knight and Becky Ripley, from Blue Planet II: The Podcast, head to Scotland's Isle of May to follow the fortunes of a puffin colony across this year's breeding season.
They'll also be exploring some bigger questions on how climate change may be affecting seabird colonies as storms become more frequent and seas warm. How can we monitor their survival rates? And what can we do to help?
And as they report through the summer, they'd love to hear your puffin stories: #planetpuffin
Join us for a slice of island life, where stories of the past are met by the cries of seabirds.
More episodes
Previous
You are at the first episode