Main content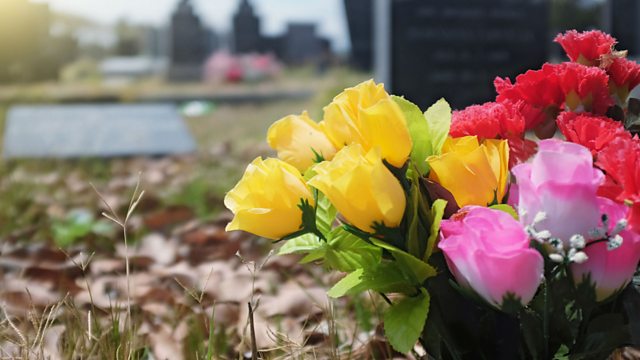 Knife Crime: one family's story
We follow one family's story of losing their son to knife crime, and look at potential solutions to the growing issue.
What can be done to stop young people from being stabbed on our streets?
We tried to get some answers to that question by focusing on one particular story, that of Quamari Serenkuma Barnes, who was stabbed to death outside his school gates in London when he was 15.
Quamari had never been involved in gangs or violence. His family and friends share their thoughts on how we can combat the growing problem of knife crime in the UK.
The Office for National Statistics says almost 41 thousand incidents involving knives or sharp instruments were reported in England and Wales in 2018 - an increase of six per cent on the year before.