Main content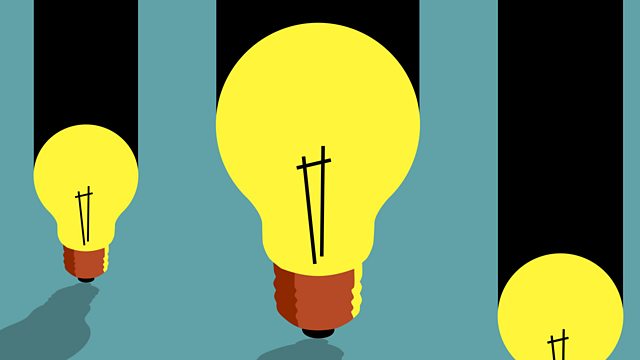 Learning about love from Kierkegaard & Socrates. The Wellcome Book Prize
Matthew Sweet discusses new biographies of Kierkegaard and Socrates with Clare Carlisle & Armand D'Angour. Plus an interview with the winner of the Wellcome book prize.
Kierkegaard humiliated the woman he was due to marry by publicly breaking the engagement - yet one of his most important books is a detailed analysis of the meaning of love. Socrates loved asking the question 'What is love?' but his conversations on the topic are often inconclusive.
Matthew Sweet discusses new biographies of each thinker, with their authors Clare Carlisle and Armand D'Angour.
Plus Matthew talks to the winner of this year's Wellcome Book Prize for writing which illuminates the many ways that health, medicine and illness touch our lives.
Clare Carlisle is the author of Philosopher Of The Heart: The Restless Life of Søren Kierkegaard
Armand D'Angour has written Socrates In Love
Information about the books listed for this year's Wellcome Prize for science writing can be found here https://wellcomebookprize.org/