Main content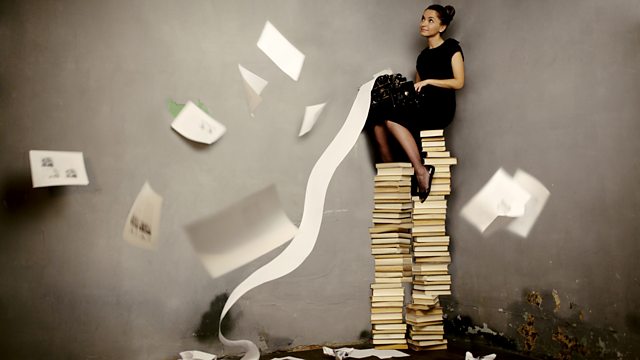 Curious Under the Stars Series 8 - The Owl and the Ivy
The latest series of the magical drama set on the Welsh coast by Alan Harris.
Gareth picks up a naked hitchhiker on the road into Glan Don. She seems to have sprung to life from the forest.
More of the magical drama set in Glan Don, a mysterious village perched on the wild Welsh coast.
Omnibus written by Alan Harris
Starring Elis James (Josh), Emma Sidi (Pls Like) and Ifan Huw Dafydd (Gavin and Stacey).
Gareth.... Elis James
Diane.... Emma Sidi
Emlyn..... Ifan Huw Dafydd
Megan.... Aimee Ffion Edwards
Fleur…. Catrin Stewart
Bethan.... Hannah Daniel
Matty.... Siw Hughes
Series created by Meic Povey
Directed by James Robinson
A BBC Cymru Wales Production first broadcast in five-parts on BBC Radio 4 in 2019.