Main content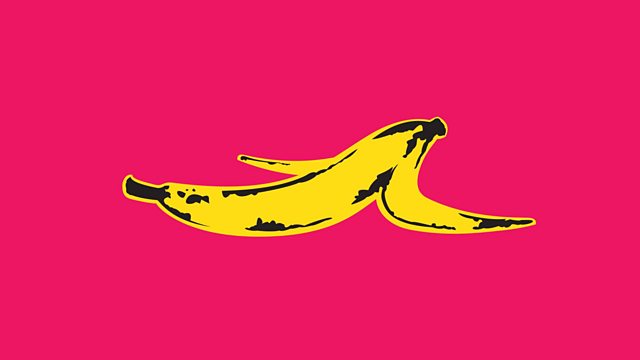 Hugo Rifkind's Search For Power
Times columnist and News Quiz regular Hugo Rifkind explores how powerful MPs actually are.
Who, in modern Britain, has power? That's the question Hugo Rifkind asks in this new series of stand-up journalism. Each week, Hugo looks at a group of people generally considered powerful, and examines what they actually can and can't do.
Hugo ought to know about power. Born into a political family, he attended Cambridge and has spent 18 years writing for The Times. During that period, he has met prime ministers, royalty, Eurocrats, lawyers, judges, celebrities, billionaires and, of course, other members of the media elite - including his fellow regular panellists on The News Quiz. Yet in all that time, none of these people have seemed truly to be ruling the world.
And if they aren't, who is?
This week, Hugo looks at the power of Members of Parliament. He speaks to Stella Creasy MP about the limits to which she can help her constituents, to Damian Collins MP about what the Chair of a Select Committee can order people to do, and to Andrew Mitchell MP about how Whips can keep MPs in check - which sometimes involves tears.
Presented by Hugo Rifkind
Written by Hugo Rifkind and James Kettle
Reader: Susan Rae
Produced by Ed Morrish
A Somethin' Else production for BBC Radio 4