Main content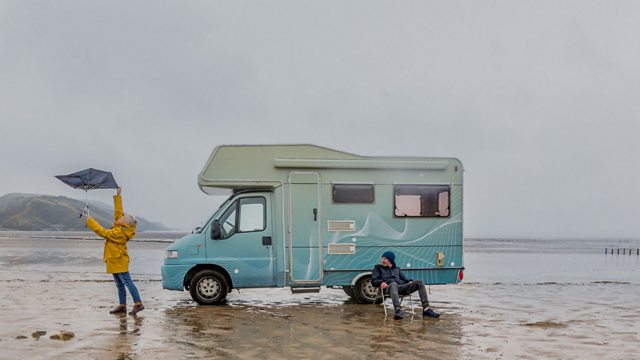 The camper van collecting Europe's love songs
With so much tension engulfing Europe in recent months, maybe a little bit of love is what we need?
A couple of British artists have spent six months travelling across Europe in a camper van and along the way have invited strangers to perform a love song for them. So far they have recorded more than 700 songs across 33 countries.
Newsday's Karnie Sharp spoke to Gemma Paintin about their project 'Oh Europa'.
(Photo: Oh Europa on their travels. Credit: Paul Blakemore)
Duration: