Main content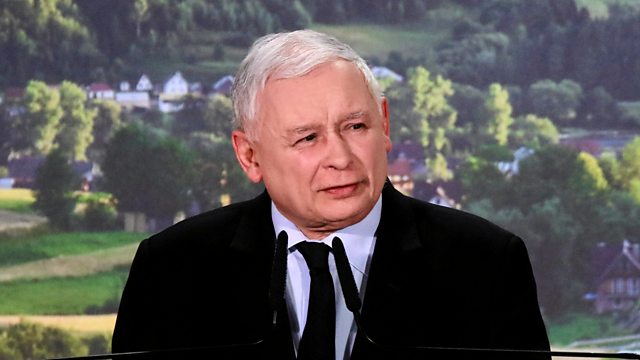 The populist curtain: Poland and Hungary
The populists governing European nations along the former Iron Curtain's route.
Political scientist Yascha Mounk travels from Szczecin in the Baltic to Trieste in the Adriatic, the route of the former "Iron Curtain" and finds out what is changing under the new populist governments that been elected. He begins in the north in the Polish city of Szczecin (Stettin) – where Solidarity was originally created. Today the PIS party governs the country, with its appeal to traditional religious values and social conservatism. Critics say it is attacking independent institutions, especially the judiciary. He then heads on to Sopron, Hungary. Here Victor Orban's Fidesz party is accused of attacking civil society and the freedom of the press in his pursuit of an "illiberal democracy" – but there are forces fighting back locally.
Podcast
Download the latest documentaries Investigating global developments, issues and affairs.