Main content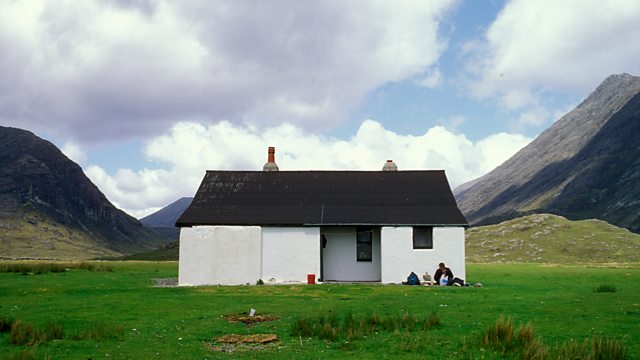 How difficult is it to live in a remote area?
We underestimate how difficult it is to live in remote areas, says travel writer Dan Richards. He tells Kirsty Wark how he trekked to high mountain huts and distant snowy cabins for his new book, Outposts. Richards followed in the footsteps of Virginia Woolf, Roald Dahl and Jack Kerouac, who all found inspiration in the wilderness. But just as Kerouac went temporarily mad living on a remote mountainside, so today's tourists in the Scottish Highlands and Nordic isles underestimate "hard nature's indifference".
First broadcast on Start the Week, 22 April 2019.
Duration:
More clips from Radio 4 in Four