Main content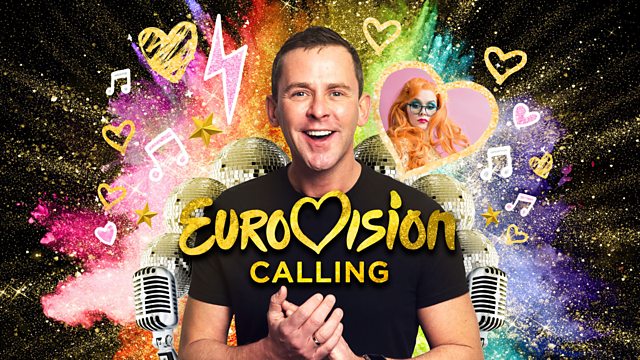 Ep13 - Euphoria
Things get euphoric when Jayde and Scott chat to Sweden's Loreen. Plus, Glyn Fussell from Radio 1's Drag Queens' Den is in the studio and Graham Norton recites this week's lyric.
We are talking to the woman responsible for possibly the greatest Eurovision song of all time, 2012's Eurovision Champion - Loreen! We also have the host of Radio 1's Drag Queens' Den podcast and Eurovision superfan Glyn Fussell in the studio with us! His music video dropped last week and Jayde is absolutely obsessed with it, so this week we are putting The UK's very own Michael Rice 'Under the Spotlight.' And at the end of the show just to top all of this Eurovision goodness off, we will be hearing from the absolute Godfather of Eurovision, the man who will be reading any ill-thought-out outfits and staging choices to filth on Saturday 18th May, Graham Norton is reading our Eurovision Lyric of the Week!
Podcast
Scott Mills hosts your weekly Eurovision backstage pass to The Eurovision Song Contest.