Main content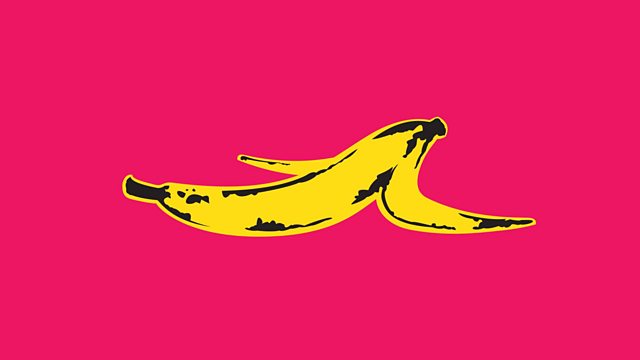 Simon Evans Goes to Market - Adam Smith
This week in the first episode of a new series, Adam Smith gets the Goes to Market treatment
Radio 4's premier comedy-economics hybrid is five series old and the time is right to take a step back, and perhaps two steps up, and tackle the big, competing theories of Macro Economics. These are little short of religions to their proponents, and the figures who devised them dominate the intellectual landscape in a way that mere politicians can only dream of. These are the Big Beards, the Glinting Eyes, the Bristling Moustaches and Eyebrows of "Worldly Philosophy" and their insights, calculations and hallucinations remain as contentious today as they were when first inked into place.
In this series Simon Evans, with the help of Undercover Economist, Tim Harford will advance through the modern industrial era using three great beacons as their guide - Adam Smith, Karl Marx and John Maynard Keynes - and reflect on how they continue to shape our world today.
In episode 1, Adam Smith is under Simon and Tim's jokenomics microscope. Smith, the author of The Wealth of Nations, the first modern work of economics, is still incomparably influential in Western political and economic thought. His faith and trust in the Invisible Hand remains one of the most misunderstood of all economic paradigms, and in his name to this day are committed all too visibly ham-fisted atrocities, that would make even his pale Presbyterian skin blanche.
A £20 note serves as a handy mutlimedia accompaniment to this episode.
Producer: Richard Morris
Presenters: Simon Evans and Tim Harford
Writers: Simon Evans, Tim Harford, Dan Evans and Robert Ledger