Main content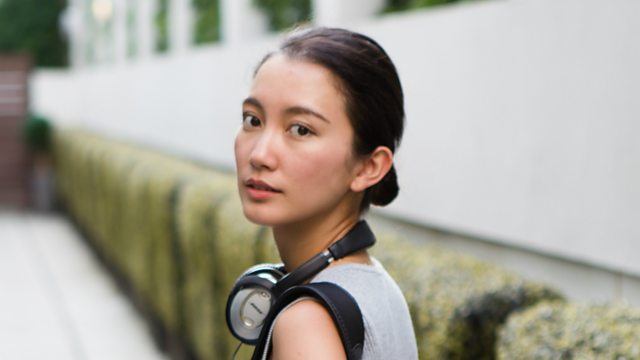 The face of Japan's #MeToo movement
In Japan, there have been protests about controversial outcomes in rape cases.
The country's laws effectively mean that sex without consent is not an offence in itself.
If the victim is judged to have had the ability to offer more resistance at the time, then the accused walks free.
In one recent case that angered activists, the court acknowledged a lack of consent - and a history of abuse - but nevertheless found the alleged attacker not guilty.
Shiori Ito is a Japanese journalist. She became the face of #MeToo in the country after she spoke out in public about her experience of reporting an allegation of rape in 2015.
Her case wasn't pursued after prosecutors concluded there wasn't enough evidence to bring charges. The man she accused denies the allegations.
Shiori tells BBC OS what it was like going to the police - and the reaction she got from the Japanese public.
(Photo: Shiori Ito. Credit: Hanna Aqvilin)
Duration:
More clips from BBC OS