Main content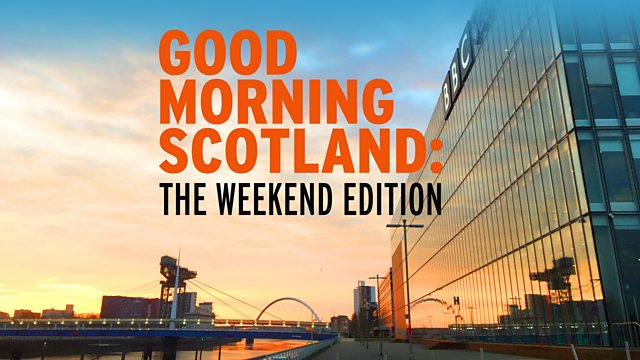 Good Morning Scotland: The Weekend Edition 20/21, 2019
News, analysis and features from Good Morning Scotland's Weekend Edition.
This edition contains: after the initial damp squib of Attorney General William Barr's summary conclusion on Special Counsel Robert Mueller's report into Russian meddling in the 2016 US presidential elections and links to the Trump campaign, the release of the final report had a much more volcanic effect, citing incidences of potential obstruction of justice by Donald Trump and accusations of corruption. Glasgow University's Prof Chris Carman analyses the potential fall-out from the report, while in the Reporter's Notebook, political journalist James Cusick looks at the impact Trump has had on Washington.
Facebook this week banned 12 far right groups and individuals who say it says spread hate. But given that you hear a lot of the language used by the right in general political discourse nowadays, where you can you draw the line in terms of freedom of expression? Matthew Feldman from the Centre for Analysis of the Radical Right and the author and philosopher Dr Piers Benn discuss the grey areas of free speech and what is legitimate restriction and what is censorship.
In the Long Interview, BBC Arts Correspondent Pauline McLean visits one of the best kept secrets in the art world, Cove Park. A 50 acre site in Argyll, it has given artists, writers and performers the time and space to create work there for almost two decades. She meets Alexia Holt, who runs the international art programme, to discuss the work done there.
Podcast
News, analysis and features from Good Morning Scotland's Weekend Edition.